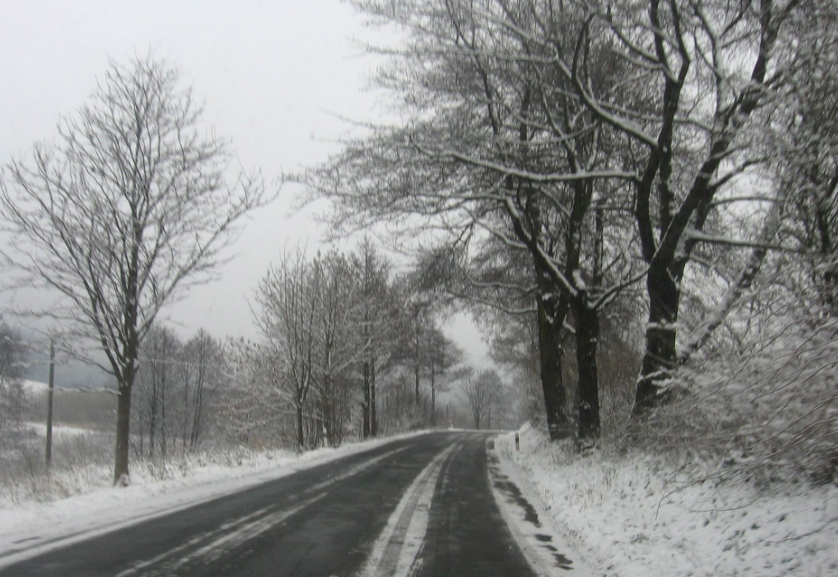 Winter is here and snow is falling throughout the northeast and other regions in our great country. Get your truck ready for the snow, ice and other wintry conditions with these 8 great tips from our friends at New Haven Tow Truck (who, by the way, have been very busy already this wibter):
Check the tread on your truck's tires and/or put on winter tires.
Check your coolant. If it is older than two years, flush and replace.
Test your truck's battery and clean connections.
Check the engine and all belts and hoses.
Check your spare tire pressure and inflate if needed.
Install winter wipers.
In case of emergency, make sure you have a winter hat, gloves, flashlight, reflective vest, bungee cords, first aid kit and flares in your truck.
Put sand bags in your truck's bed to help prevent slipping and fish-tailing.
Be safe out there this winter. Give yourself ample travel time and don't drive in excessive winter storms if travel isn't absolutely necessary.
Happy truck'n y'all!