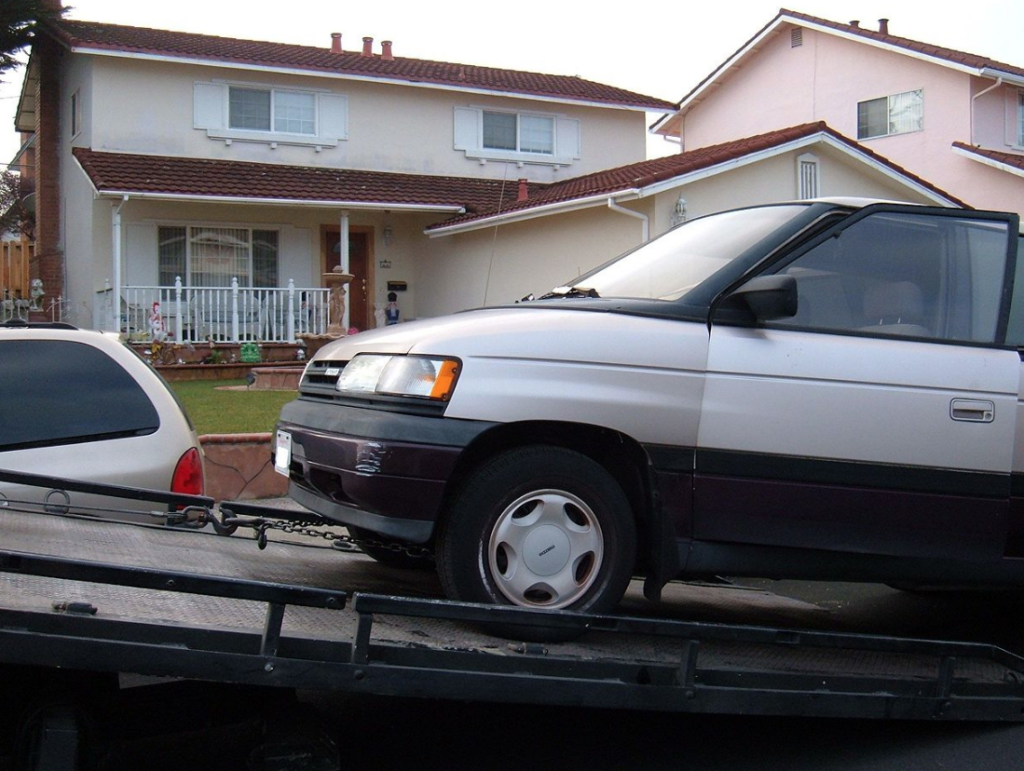 Guest post by Tow Truck Services in Centennial, CO
The title of this article is a bit deceiving. Starting a towing service is never simple, easy, or cheap.
The reality is that more new towing businesses fail than succeed. Yet, it is also true that there is a lot of money to be made in the towing business if done right. From breakdowns, flat tires and accidents, to slippery conditions and abandoned unregistered vehicles, tow truck companies are always in demand.
If you have a well thought out plan in place and the financial resources for the necessary expenses to start your own tow company, we encourage you to jump in. We can tell you that owning your towing business is fun, rewarding and lucrative.
Before you get started follow these eight simple steps to start your own thriving towing business:
Research your local and state government policies for laws and required permits for towing services.  Be aware that some states require that tow truck drivers have a commercial driver's license. It is your responsibility to arrange for a CDL exam.

Purchase a tow truck and make sure it is a quality vehicle. Remember, your livelihood depends on your truck. Spend as much as you can on it. If you buy used, hire an independent vehicle inspector. You may also have to purchase other towing equipment if it is not included with the truck.

Obtain commercial liability insurance that covers yourself, your tow truck, and your customers. It should certainly cover damage to client vehicles. Get as much insurance as you can afford, and at least the minimum required by your state.

Consider purchasing a plot of land that can be used as a parking lot to secure impounded vehicles for days and weeks at a time. Although this not a requirement for starting a towing service, it is an investment that will help you build and grow your business.

Network in your community. Visit your local police station, auto repair shops and car dealerships in your town that offer repair services. Cultivating these relationships will help you get clients without spending a lot on advertising. Also consider posting business cards on local bulletin boards and other strategic locations around town.

Purchase a cell phone with unlimited calling and texting for use only for business calls. It's important to have a mobile phone because most of your business will be conducted away from your home office.

Buy computer software programs to maintain records, bookkeeping and invoicing. Having these records is vital to the life of your business, both legally and financially.

Pay a web developer to build your company a website to advertise your services and to be found when someone searches for towing services in your town on Google. Also create a Facebook business page and other social media accounts to give your business more visibility and opportunities for customers.
Follow these steps and you'll be off to a great start with your towing business. Best of luck!