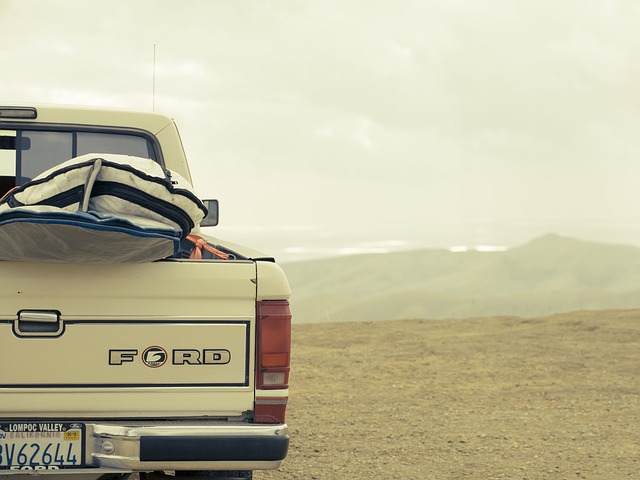 Howdy fellow truckers!
This is a website to share and discuss anything and everything about trucks and trucking. We have a passion for trucks, and hope you do, too.
Here's what you can expect from our small team writing team of truck enthusiasts:
News and updates on the latest truck happenings
Tips and advice on truck parts and maintenance
Truck history lessons
Insightful essays and opions on the truck ife
And more!
Make sure to stop back often, and happy trucking to all you truck lovers!
Oh yeah, never hestitate to contact us with questions or comments.